HAVE a yard that will make your neighbors jealous
Serving Central Florida's Landscaping Needs!
Based just outside of Orlando, FL, Smiley's Landscape Services is a family owned and operated landscape remodeling company committed to your satisfaction. Let us put years of experience to work and help bring your dream space to life. In addition to being licensed and insured we also accept all major credit cards.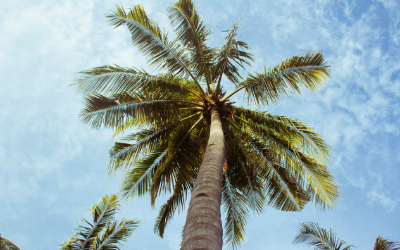 Sod, Artificial Turf, Rock, Irrigation Systems, Plants, Landscape Remodeling, Palm Trees, & much more!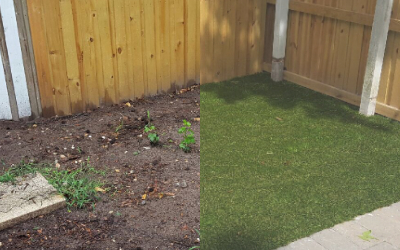 Click below to see some examples of our projects. We are committed to the highest quality of workmanship!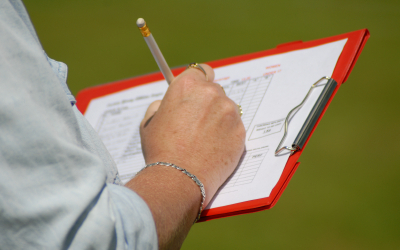 We offer a hassle-free guarantee! Let us give you a estimate for the project you're looking to have done.
Interested in Monthly Lawn Services?